WELCOME TO YOUR TELEMED TEAM!
Using today's technology, we can connect you with YOUR Healthcare Team!
We can take care of you - any time, any place as long as you have access to a phone, tablet or computer! Our providers hear from so many of our patients: " They don't have TIME to come in for an appointment." They put off getting appropriate healthcare and their health suffers. TeleMed provides quick, efficient medical services in a manner that removes the need for an in-personal office visit. Telemed is the wave of the future, whether you're a college student seeking medication refills, a busy professional or a young family seeking immediate medical advice or just can't get into the office for any reason.

Telemed Team is here for you, 980-699-8470.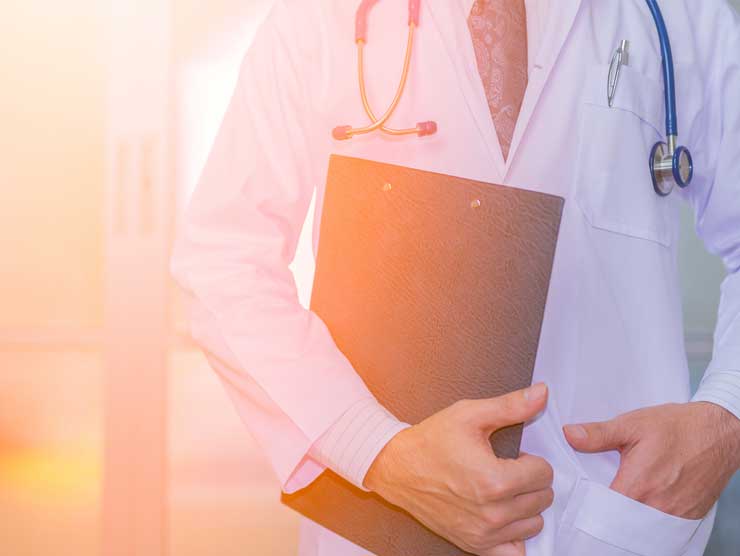 We're Here...
If you are unable to get time off from work to visit the doctor or if you just don't feel well enough to get up and get dressed to go to a doctors appointment or the weather is nasty and you just don't want to go out ... just pick up the phone and call Telemed Team for your healthcare needs!

What we can do for you...
Telemed Team treats anything you would go to see a physician of a non-acute nature. If you are not sure if you can be treated by our service, just pick up the phone and one of our friendly and informative staff will answer your questions.

Inexpensive Healthcare!
Telemed Team does not take insurance but is very is economical .....For just $48 per call! You can be diagnosed and necessary prescriptions will be called in to a pharmacy near you.



Each TeleHealth visit consists of a 10 minute face to face via telephone, tablet or computer with one of our trusted Medical Providers. If your visit takes over 10 minutes, which can sometimes happen in counseling or behavioral health appointments, then an additional fee may be charged. Our pricing structure is meant to provide an affordable cash based alternative to a visit to your local doctor.




For any questions, don't hesitate to call us at 980-699-8470.